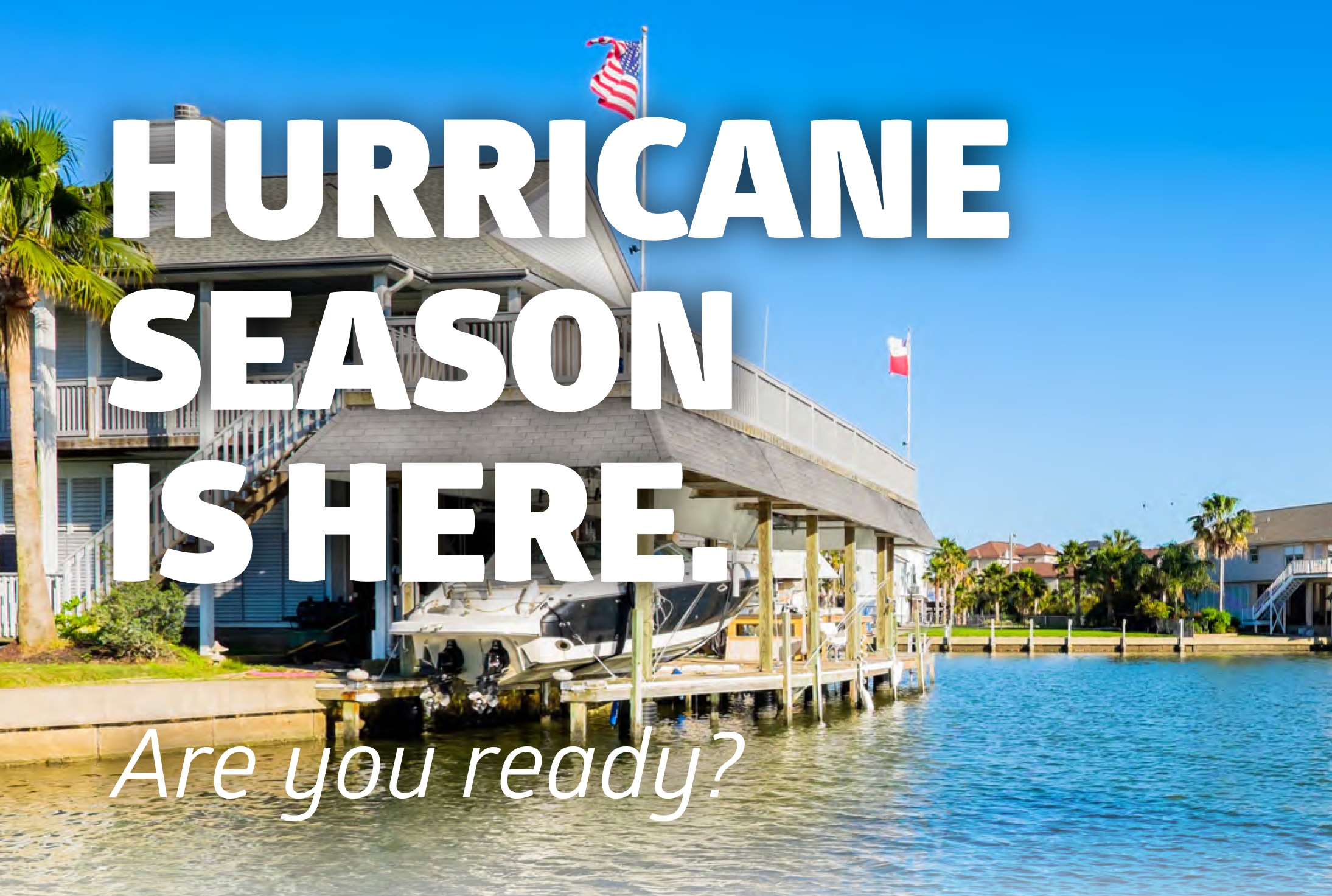 How to be hurricane ready
The beginning of June marks the start of Atlantic hurricane season. Check out the following tips to help protect your car in case severe weather strikes.
What to do well in advance:
-Prepare an evacuation route.
-Store emergency supplies in your trunk. The basics include a first aid kit, bottled water, non-perishable foods, and prescription medications.
-Get a full tank of gas. Fuel may be in short supply after the storm.
-Make sure the windshield wipers are in good shape, and the tires (including your spare) are properly inflated.
-Place your auto and home insurance documents, vehicle registration, title, and other important documents in a waterproof bag and keep them with you.
-Charge your cell phone and plan to bring it if you evacuate.
Here are a few more suggestions: